The behind-the-scenes documentary of the Sub7Sub8 attempts, 'DEFY THE IMPOSSIBLE' is out now. CLICK HERE to watch on Pho3nix Youtube Channel.
DEKRA LAUSITZRING, GERMANY
SUPER 
HUMAN
The best of the best aiming to make history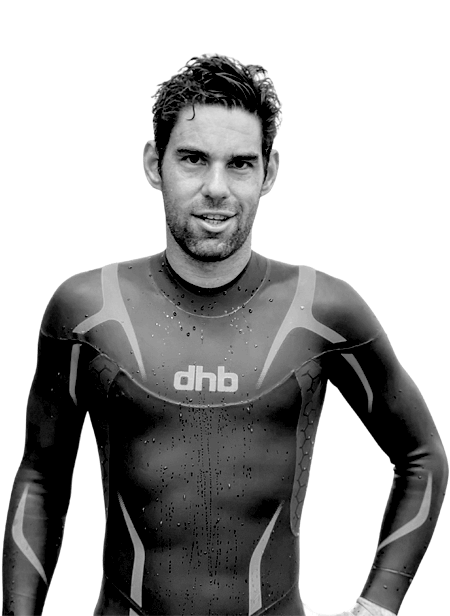 Joe
Skipper
European champion
Katrina
Matthews
Two Times Ironman Champion
Kristian
Blummenfelt
Ironman World Champion
Nicola
Spirig
Dual Olympic Medalist
Join the
attempt
Can it be done?
Break the barrier with us.
The documentary showcases not only the audacious yet ultimately successful attempt to race the full distance of triathlon in under seven hours for men and under eight hours for women, but also the two-year build-up leading into the challenge following all six athletes involved.
read more