On a flat course designed for maximum attack, the 180 km bike leg just might be the most crucial part of the Pho3nix Sub7, powered by Zwift and Pho3nix Sub8, powered by Zwift attempts. Each athlete will be given complete control over how they choose to draft off their pace-making team. Time can be made up here with clever tactics, but there is no substitute for supreme power.
THE
BIKE
How will our athletes fare?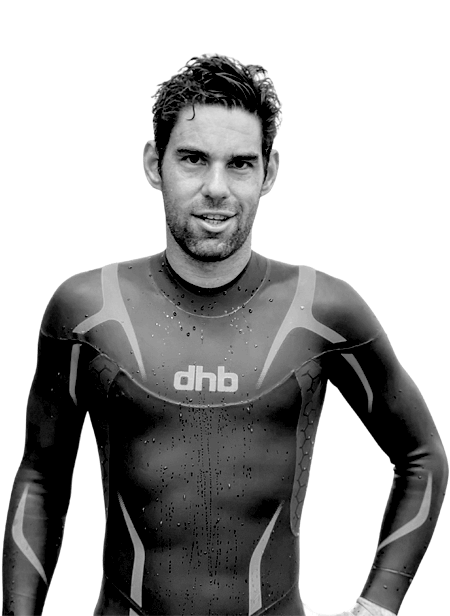 Joe
Skipper
European champion
Outside of triathlon, Joe holds the British 12-hour time-trial record for cycling an incredible 325.55 miles smashing the previous record by 4 miles in 2020, in the shadow of a global pandemic.
A noted bike-runner, expect Kat to make huge gains on the clock during the 180km bike leg. A former British 100mile TT champion, who in 2020 won the event by more than six minutes, Kat is ranked #16 by the PTO in this discipline and is a core member of the BMC Pro Tri team. Expect fireworks.
Katrina
Matthews
Two Times Ironman Champion
Kristian
Blummenfelt
Ironman World Champion
If you are mid-pack coming out of the swim, one man to look for is Kristian Blummenfelt. The Norwegian has an engine like no other, and routinely drags others with him on the way to the front of a race. The ultimate power triathlete.
Nicola Spirig knows how to meet any challenge on the bike. Whilst strong on technical short courses, the Swiss legend truly comes into her own when the distances get longer and she is allowed to impress herself upon a race, forcing rivals to dig deep to stay with her.
Nicola
Spirig
Dual Olympic Medalist
IRON DISTANCE RECORD
PACE
45.9
Kph
Tri Battle Royale [Jan Frodeno]
PACE REQUIRED
FOR 3:45 HOUR
TARGET
48
Kph
TOUR DE FRANCE STAGE RECORD PACE (183km)
42
Kph
IRON DISTANCE RECORD
PACE
40.6
Kph
Ironman Hawaii [Daniela Ryf]
PACE REQUIRED
FOR 4:25 HOUR
TARGET
40.75
Kph
WOMEN'S UCI RECORD PACE
48
Kph
Bike
Can it be done?
Sub 3:45 HRS? (Men)
Bike
Can it be done?
Sub 4:15 HRS? (Women)
Join us as we defy the impossible
A PHO3NIX FOUNDATION PROJECT
Together we rise
It's Day 2 of the Sub7 and Sub8 race week! By now, all of our athletes and pacemakers have had a chance to cycle on the Dekra Lausitzring, the main venue for the audacious attempt. One common reaction: "It's fast!"
read more